MYSTERYCONFIDENTIAL.COM
A true crime and mystery blog which explores the elusive and subversive nature of crime - both solved and unsolved.
Crimes and mystery raging from the dark shores of Scandinavia to the mean streets of Baltimore to the plains of Africa.
From the Ice Age to the age of smartphones - we cover the dark and the murderous.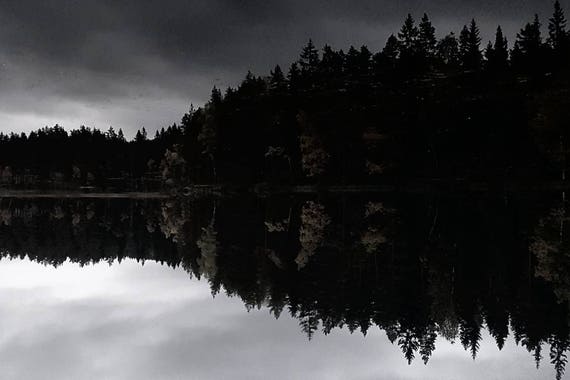 (c) All writing is the intellectual property of myself unless otherwise stated - admin@mysteryconfidential.com
The reporting on these crimes are true.
For collaboration please email me. I am open to working on projects, documentaries, articles and any further publications.